Judging the Event
The vehicles of The Classic Car Show will be showcased by country of origin, featuring pre and post war vehicles from England, Germany, Italy, and the United States.
Come celebrate with us the innovations over time of design, speed, engineering, safety, and artistry. Select manufacturers will be on hand with a display of their latest offerings.
---
2017 Winners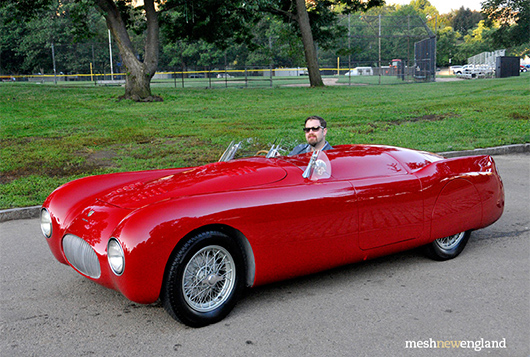 Best of Show European
1947 Cisitalia Spyder Mille Miglia, Matthew Ivanhoe & The Cultivated Collector
Best of Show American
1930 Packard 745 Dual Cowl Phaeton, Peter Rhoads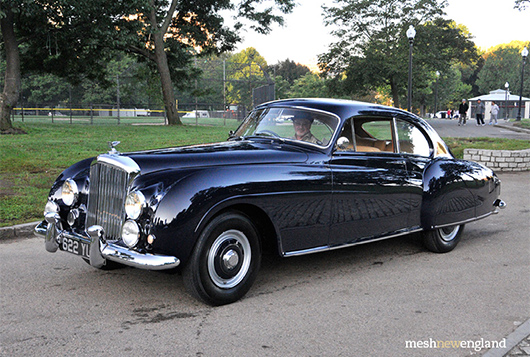 Amelia Award Presented by Chris Brewer, Dir. of PR, Amelia Island Concours
1955 Bentley R-Type Continental Fastback, Bruce Male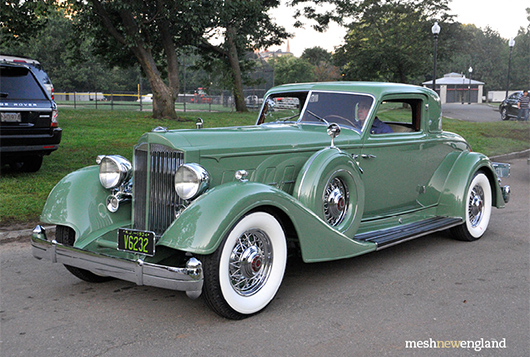 Classic Car Club of America New England Region Award
1934 Packard 1108 Dietrich Stationary Coupe, Samuel Lehrman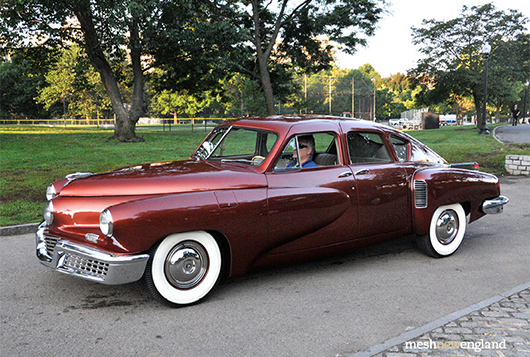 The Boston Cup Chairman's Award
1948 Tucker 48, Audrain Auto Museum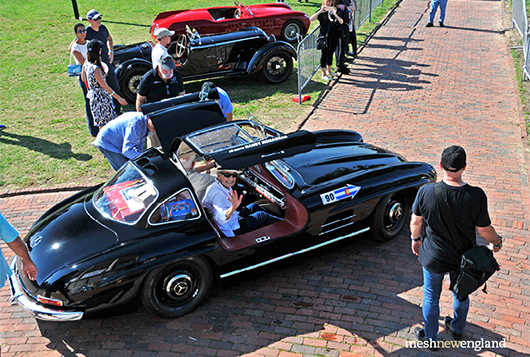 Mercedes Benz Classic Center Award presented by Jeff Cote
1954 Mercedes Benz 300 SL Gullwing, Thomas Larsen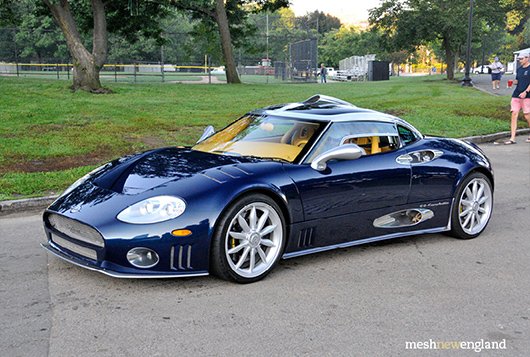 DuPont REGISTRY Trophy
2007 Spyker C8 Laviolette, Ray D.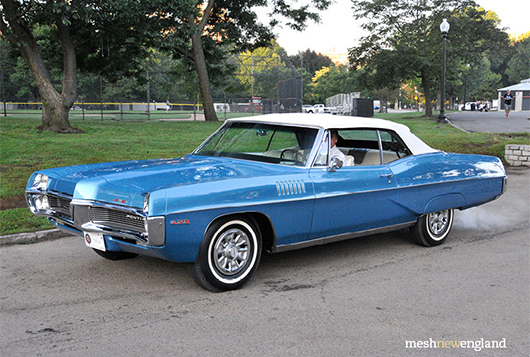 First in American Class
1967 Pontiac 2 + 2, Richard Larabee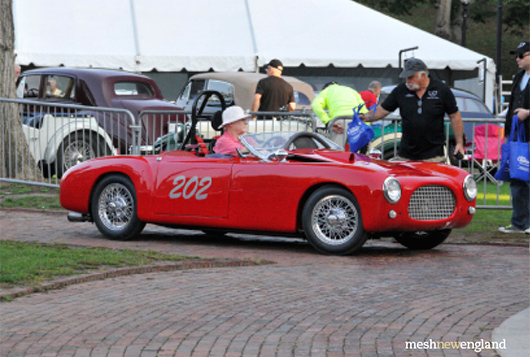 First in British Class
1952 MG TD Cisitalia Special, Robert O'Meara
First in Italian Class
1929 Alfa Romeo 6C 1750 SS, Dennis Nicotra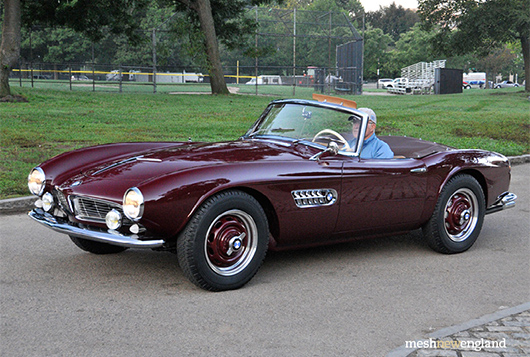 First in German Class
1958 BMW 507, Paul Russell & Co.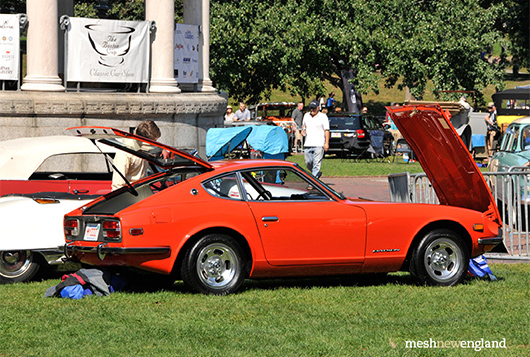 First in Special Interest Class
1972 Datsun 240Z, Jeffrey Mader
2016 Winners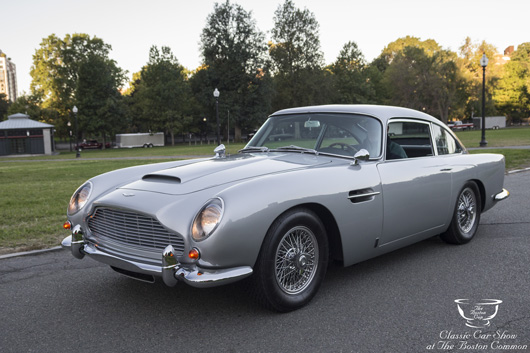 Best of Show European
1965 Aston Martin DB5 , Bruce Male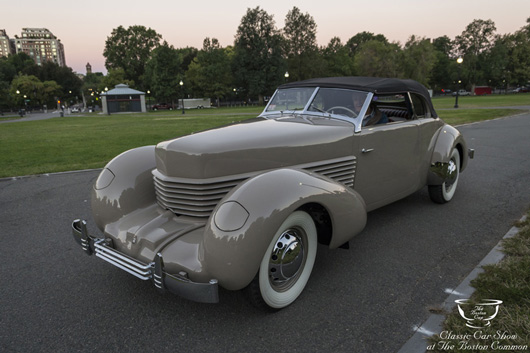 Best of Show American
1936 Cord 810, Peter Rhoads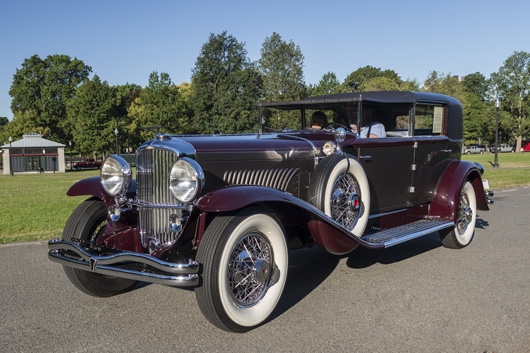 Amelia Award Presented by Chris Brewer, Dir. of PR, Amelia Island Concours
1930 Duesenberg Model J Town Cab, Audrain Auto Museum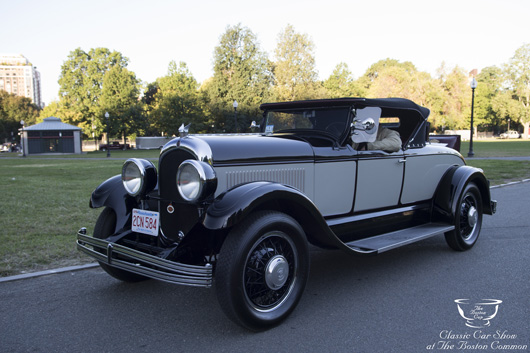 First in American Class
1928 Chrysler 72 Sport , Michael Kaleel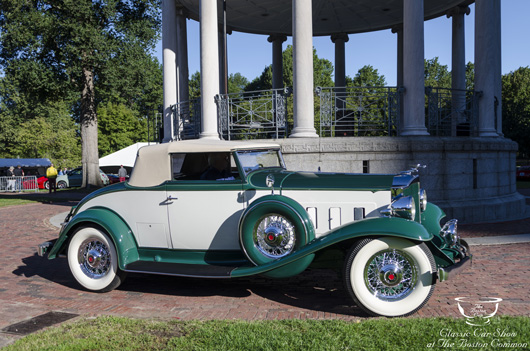 Second in American Class
1932 Packard 900M Coupe Roadster, Heritage Museum & Gardens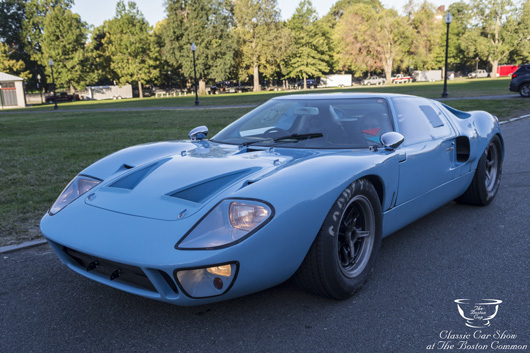 First in British Class
1965 Ford GT40 , Ben Levy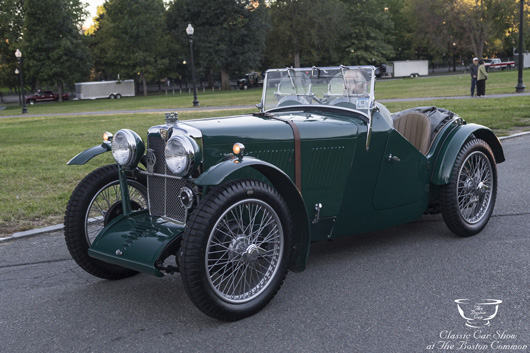 Second in British Class
1933 MG J2 Roadster , Liz & Michael Crawford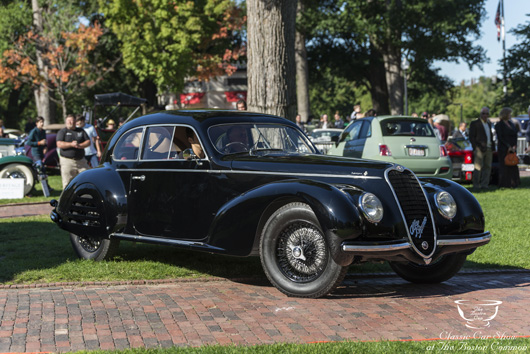 First in Italian Class
1939 Alfa Romeo 6C 2500 Sport Touring Superleggera Berlinetta , Alex Dragone
Second in Italian Class
1960 Alfa Romeo SZ1 , Richard Meyer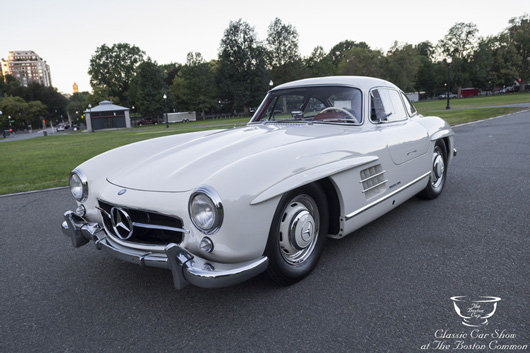 First in German Class
1955 Merdedes Benz 300 SL Gullwing , Arthur Gutierrez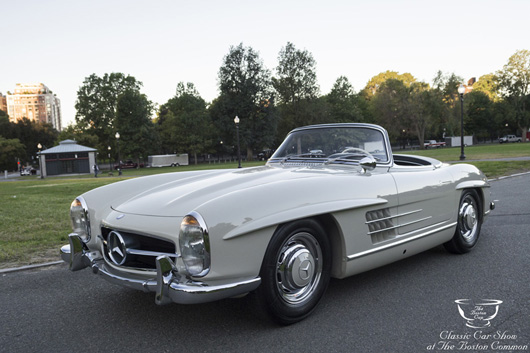 Second in German Class
1960 Mercedes Benz 300 SL Roadster , The Kurtz Brothers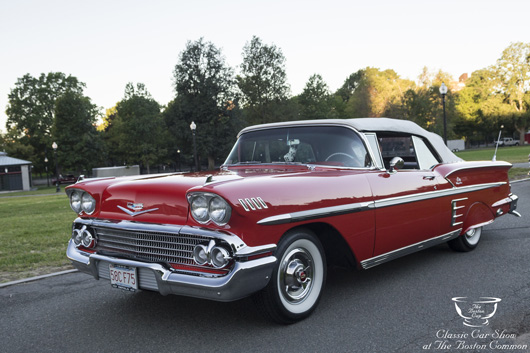 First in Boomer Class
1958 Chevrolet Impala , Tom Finocchiaro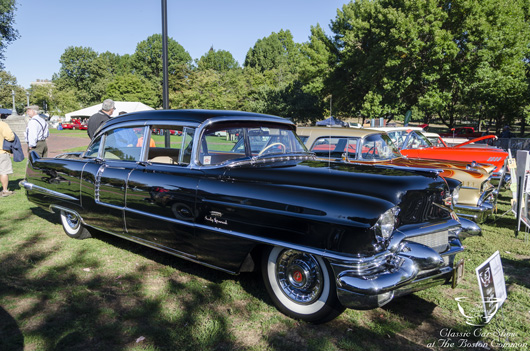 Second in Boomer Class
1956 Cadillac Fleetwood 60 Special, Biff Michaud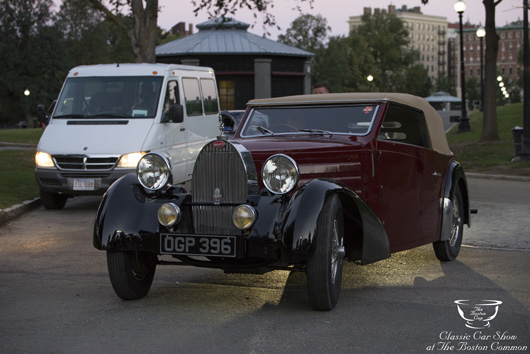 First in Special Interest Class
1938 Bugatti T57C , Charles LeMaitre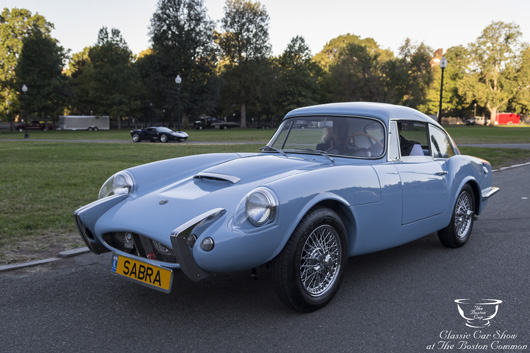 Second in Special Interest Class
1964 Sabra GT , Steve Wolf
2015 Winners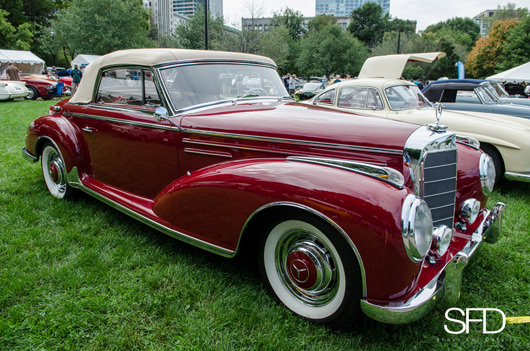 Best of Show European
1957 Mercedes Benz 300 SC, The Off brothers' collection, shown by Old Timer Restoration Center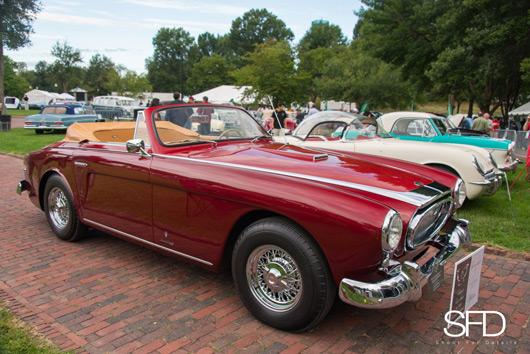 Best of show American
1953 Cunningham C-3, Dennis Nicotra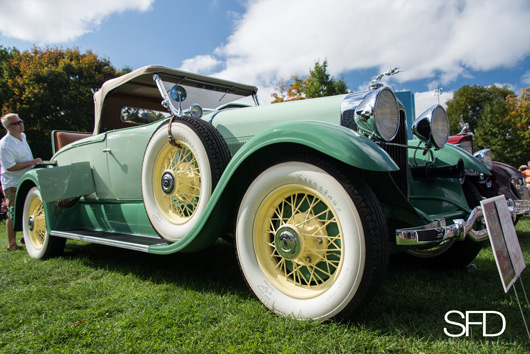 Best Pre-War
1930 Lincoln 191 Locke Sport Roadster, The Nau Family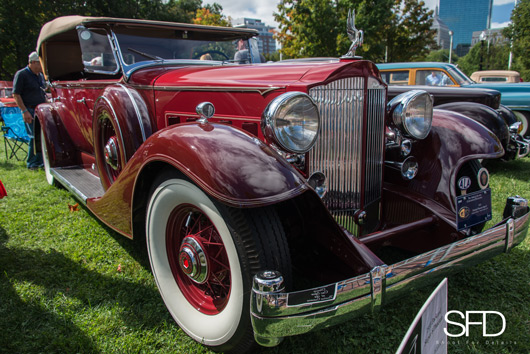 American Class Runner-Up
1933 Packard Super 8 Phaeton, Charles Wallace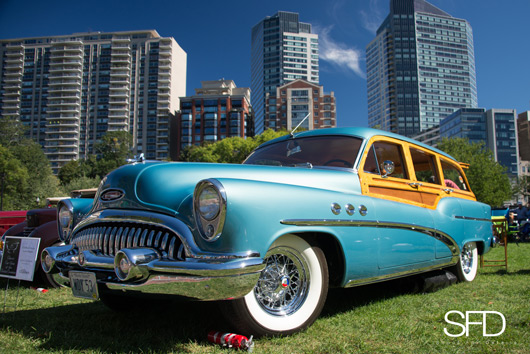 American Class Winner
1953 Buick Super Estate Wagon, Arthur Goldstone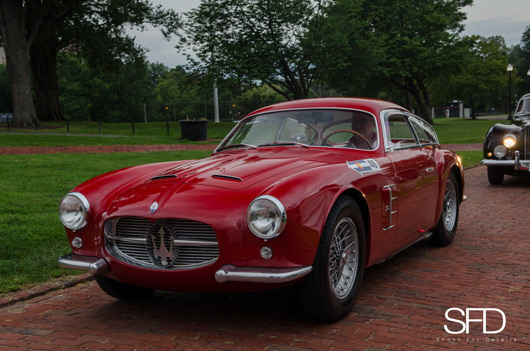 Italian Class Runner-Up
1954 Maserati A6G/2000 Zagato, Bruce Male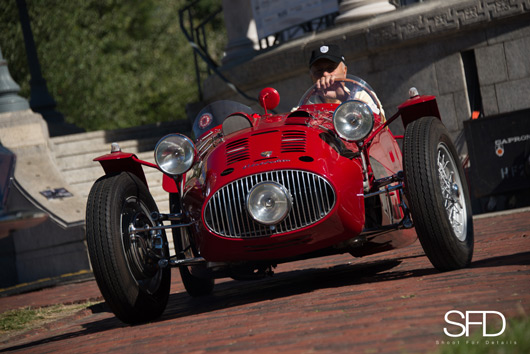 Italian Class Winner
1950 Cisitalia Columbo Sport Corsa, Lombardo Motorcars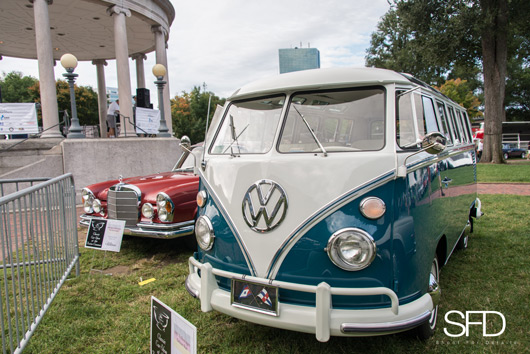 German Class Runner-Up
1967 Volkswagen Deluxe Bus, Biff Michaud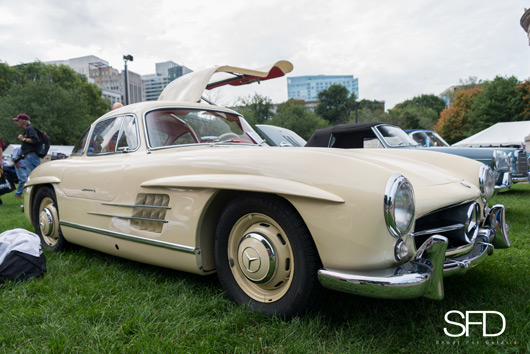 German Class Winner
1956 Mercedes Benz 300 SL, Lloyd Dahmen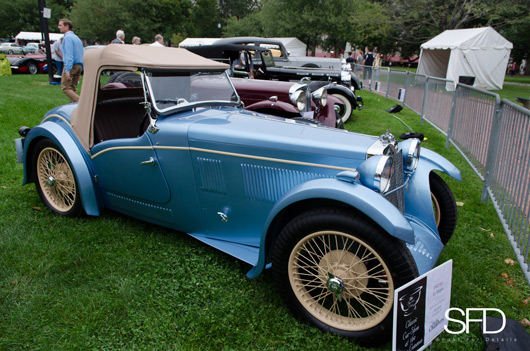 British Class Runner-Up
1932 MG F1 Magna, Malcolm & Barbara Appleton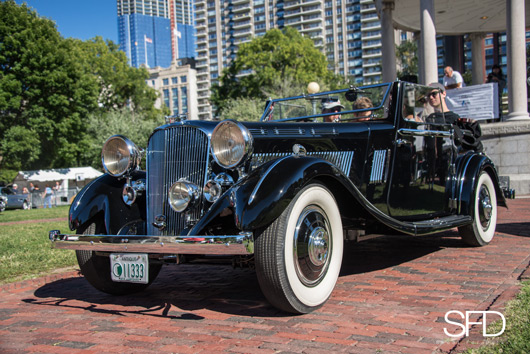 British Class Winner
1936 Brough Superior 8 Cylinder, Nick Grewal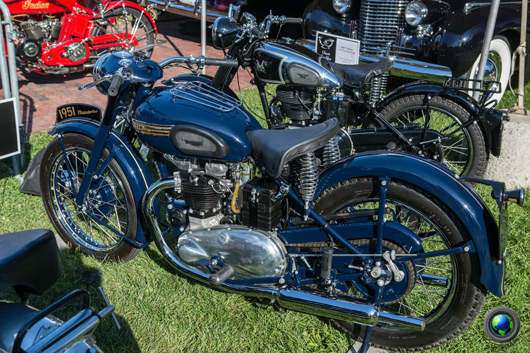 Motorcycle Class Runner-Up
1951 Triumph Bluebird, Oxford Motorcars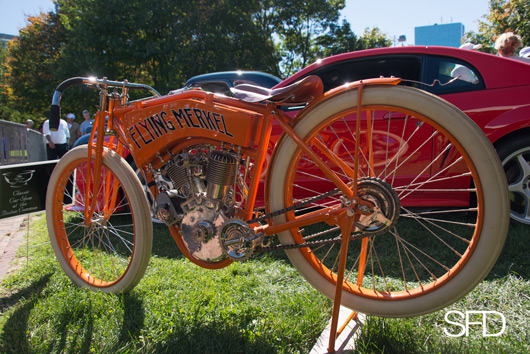 Motorcycle Class Winner
1912 Flying Merkel Twin Board-track Racer, Dick Shappy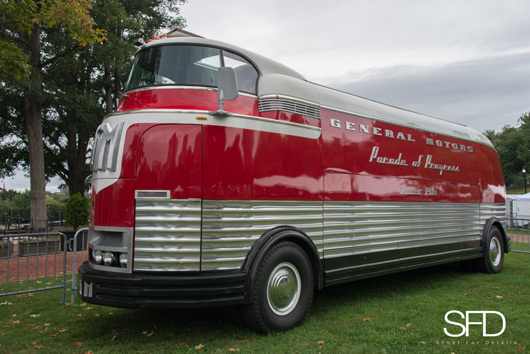 You Don't See That Everyday Class Runner-Up
1939 GM Futurliner, Peter Pan Bus Lines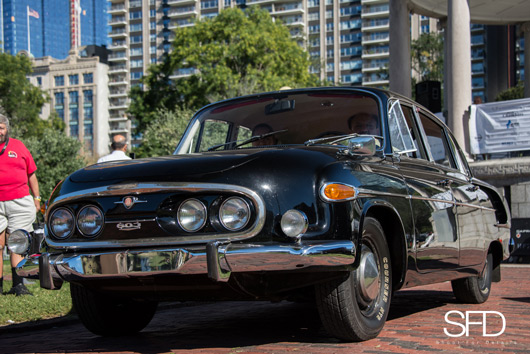 You Don't See That Everyday Class Winner
1968 Tatra T603, Charles Gould